Monavie Active – 1 Case / 4 Bottles
It's time to get moving! Monavie Active is an innovative blend of 19 fruits, including the Brazilian açaí berry. Contains 750mg per serving of plant-based glucosamine.
MONAVIE ACTIVE
MonaVie Active is a delicious fusion of 19 body-beneficial fruits and scientifically validated glucosamine. Fortified with powerful superfruits, and key vitamins A, C, and E, this delicious juice targets joint mobility and flexibility while also promoting overall health and wellness.*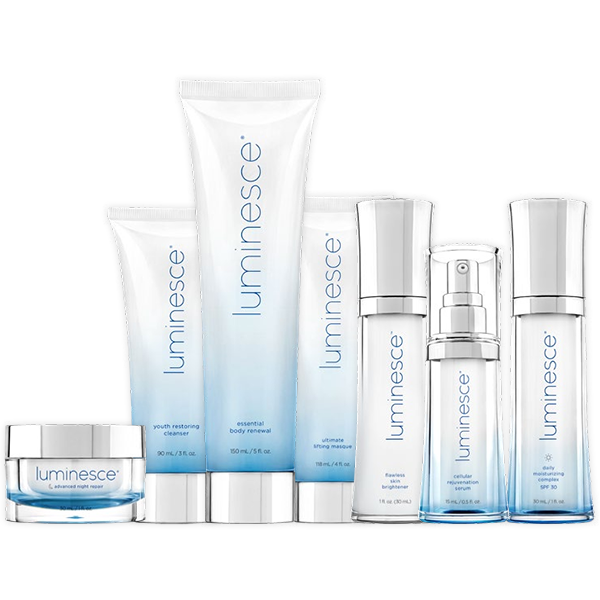 Luminesce
RESULTS ARE A BEAUTIFUL THING
The Luminesce skin care line restores youthful vitality and radiance to your skin, reduces the appearance of fine lines and wrinkles and reveals your youthful glow.
Contact Us
Have a question about a product or your order?  Maybe it's after hours and our phone support will not be in the office for a while? Send us a message and we will get back to you as soon as possible. Side note: We do not need help with social media, how to make $50/hr from your own home, performance enhancing pills, or help with developing our website.